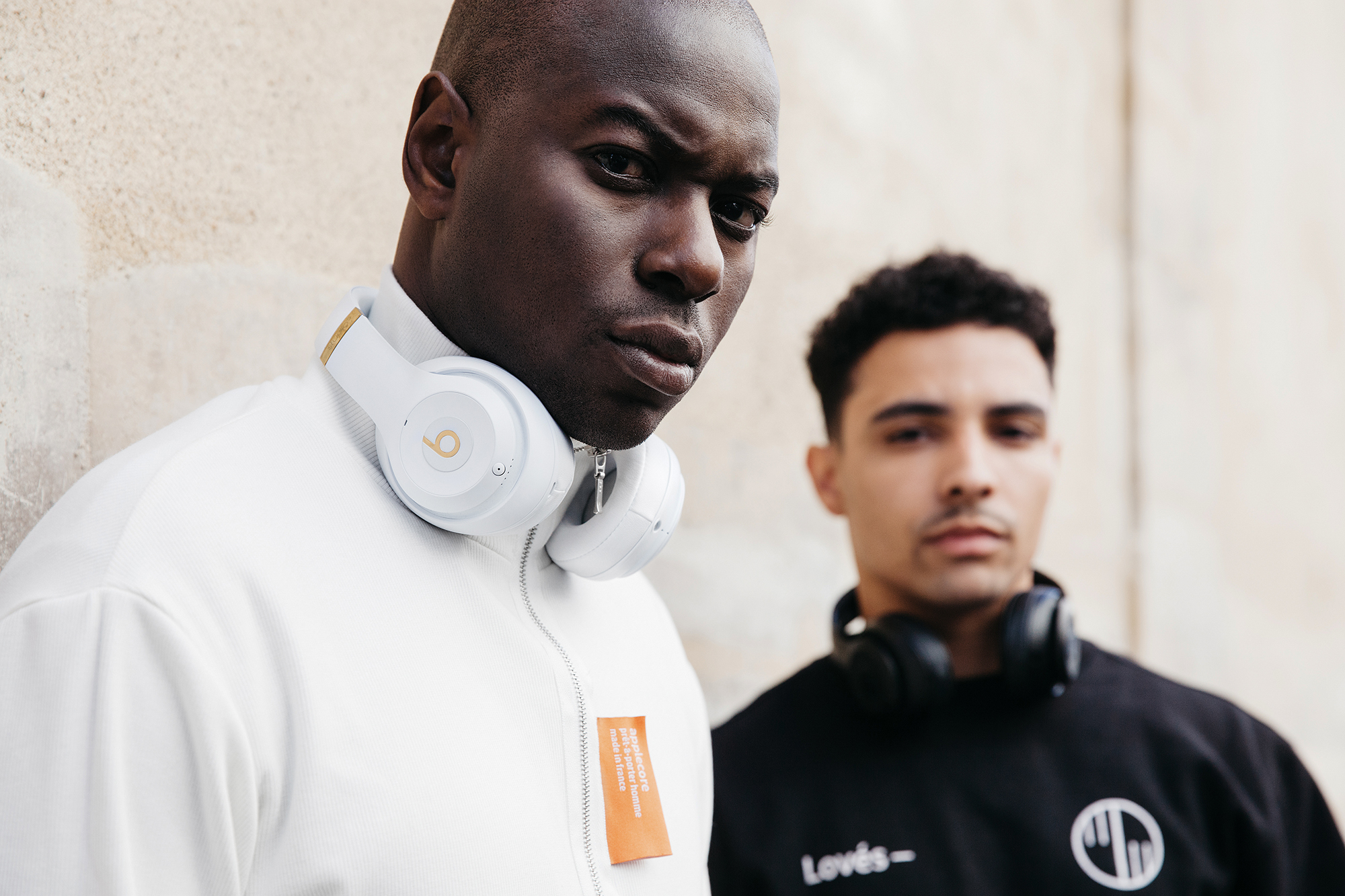 Paris Fashion Week // Beats By Dre.
Art Direction
— 2017
Art Direction for Beats By Dre and Laundry Service — Digital campaign to promote the new Studio
3
wireless headphones in France.
Applecore are a Paris based contemporary fashion brand founded in 2015 by Steven Alexis and Moriba-Maurice Koné.
Beats had the opportunity to showcase Parisian fashion and lifestyle through talent and local influencers during Paris Fashion Week. We captured content of Steven and Moriba of Applecore on a typical day in their studio and around their favourite local spots to show how they get #AboveTheNoise using Studio3 Wireless and its noise cancelling benefits.
Clara Berry is a Parisian influencer and model known for her unique street style – We took a tour of her city, where Clara showed us what it means to live like a local during Paris Fashion Week.
As part of this campaign we created personalised content for our influencers. This content was then shared across their social channels to help promote the launch in an organic way.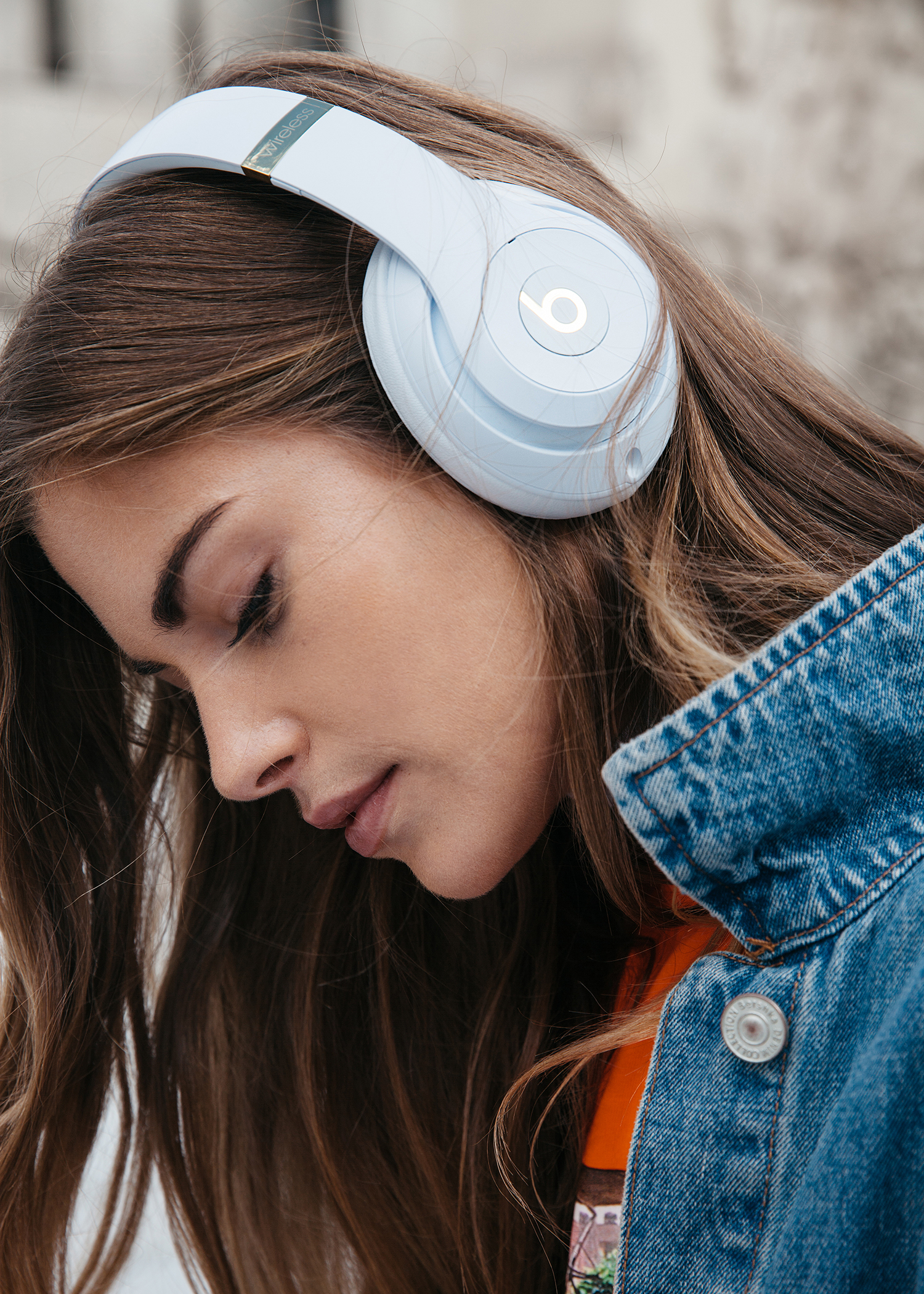 This stratergy allowed the Beats to engage with our talents audience in a way that didn't feel intrusive. And results in a more positive reaction than with traditional promoted content.

︎
Art Director:
Jonny Flynn
Photography:
Fanny Dussol

MUA:
Apolline Baroux
Stylist:
Applecore
Production:
Laundry Service
Talent:
–
Applecore
–
Clara
Berry