Mercury Prize 2019 // Amazon Music

Creative Direction
— 2019

Creative Direction for Amazon Music and Laundry Service — On-the-night social content capture at the Mercury Prize 2019.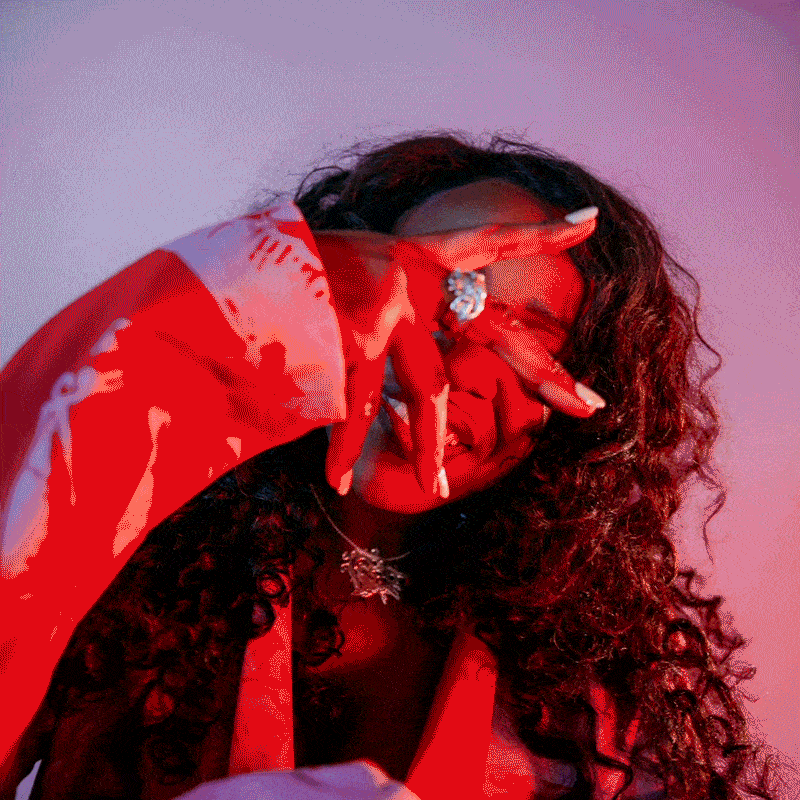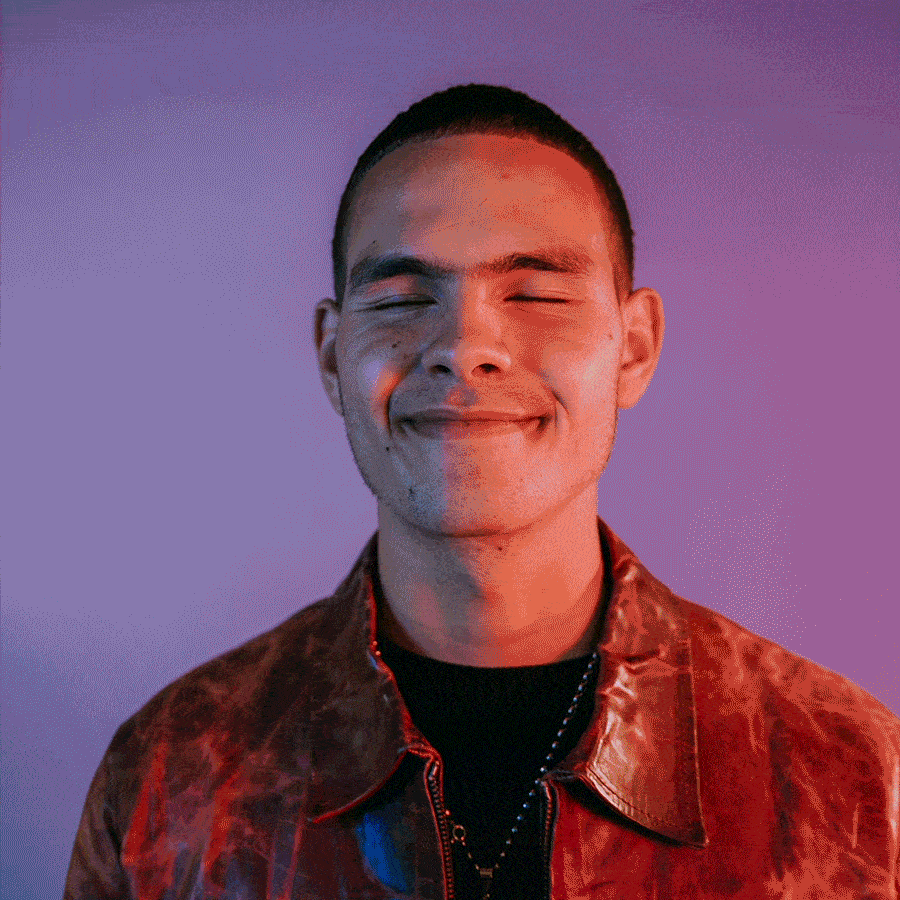 We partnered with Amazon Music to capture and turn around on-the-night content to support the 2019 Mercury Prize. With limited time with talent, we created a makeshift studio to photograph artists and film interview content.
Creative Director: Jonny Flynn

Photography: Mohamed Abdulle & Moeez Ali
Film photography: Jonny Flynn
Production: Romilly Lynn / Laundry Service