Kojey Radical // Beats Journal.

Art Direction
— 2018

Art Direction for Beats By Dre and Laundry Service — Video & photography campaign that tells the stories behind creators.

Kojey Radical is a gravel-voiced spoken-word poet and musician. Kojey's discography to date explores issues of identity, race, class and social unrest — Ahead of his new realease
If Only,
Beats partnered with the Hackney born artist to learn more about his journey.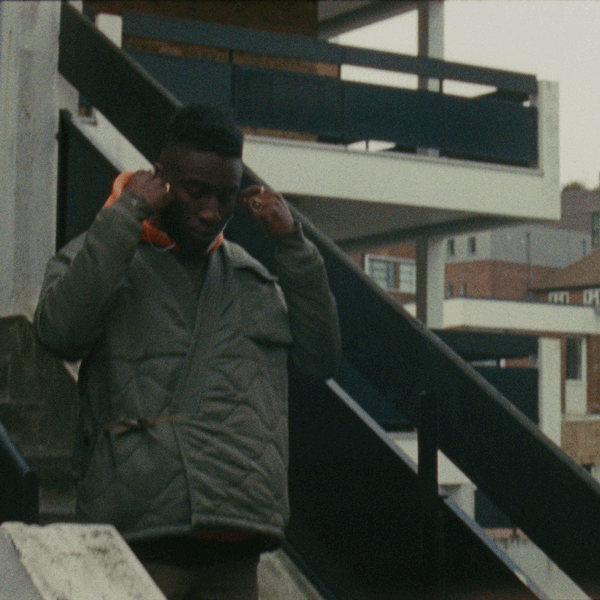 Beats Journal is a content series created by Laundry Service for Beats By Dre — Through this format we are able to champion new and emerging talent, explore the artist's creative process, and discover what inspires them to do what they do.

The Kojey piece was specifically designed to work accross various social platforms, including a tailored edit for Instagram stories, which aims to drive traffic to the full 60 second film, as well as the Beats website and the products featured.


Global reach: 1.6M
Views: 313K
True Engagements: 35.5K
(Week one statistics)